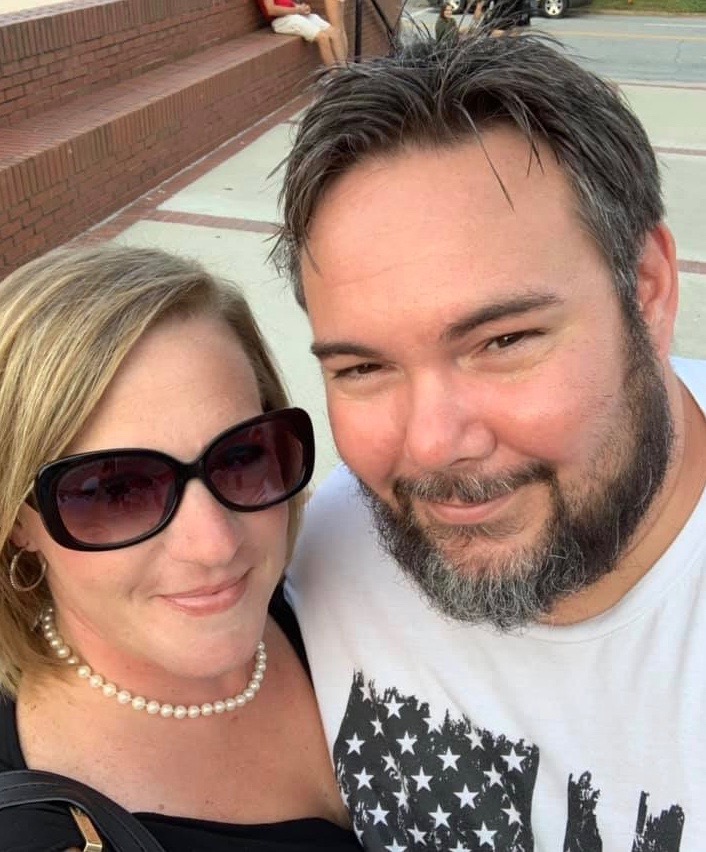 We met in Villa Rica, Georgia in 2017 and immediately fell in love. We knew from the beginning that our goal was to have a family and spend as much time together as possible. We have both been weighed down with jobs having little or no management structure and we wanted to change that. Shortly after meeting we started working together for the same company and realized that we worked very well together and compliment each other. Where on of us is weak, the other is very strong in that area. This is where our dream of owning our own business was born. Family is what drives us to succeed and we have every intention on doing just that!
Seth grew up in Pittsburgh, PA and has been in Georgia for 10 years. He spent 10 years in the military, ultimately moving up ranks to become a Tech Sergeant in the Air Force. He was a combat instructor, worked in aviation, 1 tour in Iraq, 4 tours to Qatar, and numerous TDYs to Japan, Thailand, Guam, Hawaii, Diego Garcia, Kuwait, Sicily, Spain, Germany, Crete and Bulgaria serving his country before ultimately being medically retired in 2013.
Seth also has 25 years of construction and mechanical experience. He started in construction with his dad at the age of 9 building their home and has worked on and off doing it ever since. Because of his sharp mind and ability to take on any technical situation, he will make sure every job is done perfectly no matter how complex it may be.
Kristen grew up in Houston, TX and has been living in Georgia for 15 years. She worked with her dad every Summer since the age of 12 doing construction and handy work. She has 19 years experience in the construction industry and 14 years of that is in business management. She helped start up and managed 2 other businesses, one in general construction and the other in trucking. Her love for management and customer service is what will make this business a "customer first" experience and will thrive on that mind set. Her attention to detail will make your project one you can be proud of!
Starting our own business will allow us to reach our full potential and hone in on both our tapped and untapped knowledge while servicing our customers the proper way. We both have worked for companies that lacked one thing or another and we are confident we can run a successful business and provide the best service to our customers and look forward to exemplary customer satisfaction. We will work for YOU!
Contact Info: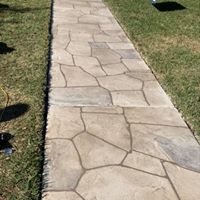 S&K's StoneKrete of Georgia
1659 Hwy. 20 W Ste. 420
McDonough, GA 30253
Phone: 678-722-3372
Email: mailto:stonekretega@stonekrete.com
Visit us on Facebook: fb.me/stonekretega
Coverage Area:
John's Creek- 30024, 30092, 30097,30098, 30005, 30022, 30023, Dunwoody- 30338, 30346, 30356, Druid Hills- 30030, 30033, 30360, 31146, 30306, 30329, 30322, 30307, Sandy Springs- 30350, 30328, 30338, Alpharetta- 30096, Roswell- 30009, 30022, 30075, 30076, 30077, 30350, McDonough- 30253, 30252, Fayetteville- 30214, 30215, Peachtree City- 30269, 30270, 31169, Senoia- 30276, Hampton- 30228, Griffin- 30121, 30223, 30224, Thomaston-30286, Stockbridge- 30236, 30253, 30281, Jonesboro-30236, 30237